Thank you for a great Summer School. Quick reminder, today is the last day of Summer School. Students and busses will be going home at 11:45 a.m.. Gracias por una gran escuela de verano. Recordatorio rápido, hoy es el último día de la Escuela de Verano. Los estudiantes y los autobuses se irán a casa a las 11:45 a. m.


Nyssa High School Students who will be in grades 9-12 next school year, there are some great opportunities for you! Please see the attached flyers for registration information. Please get registered quickly since space is limited!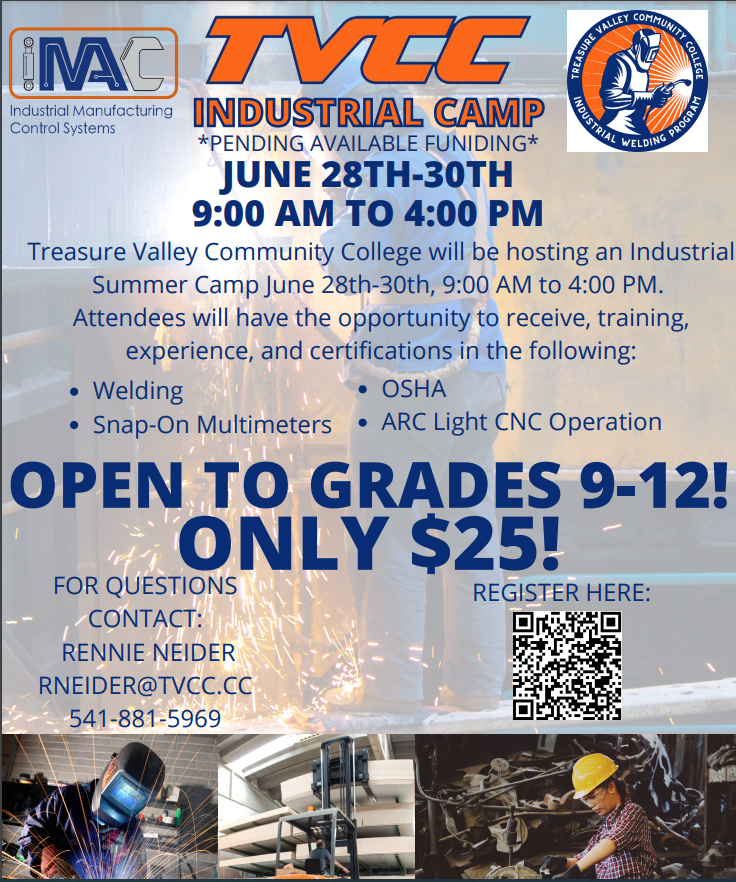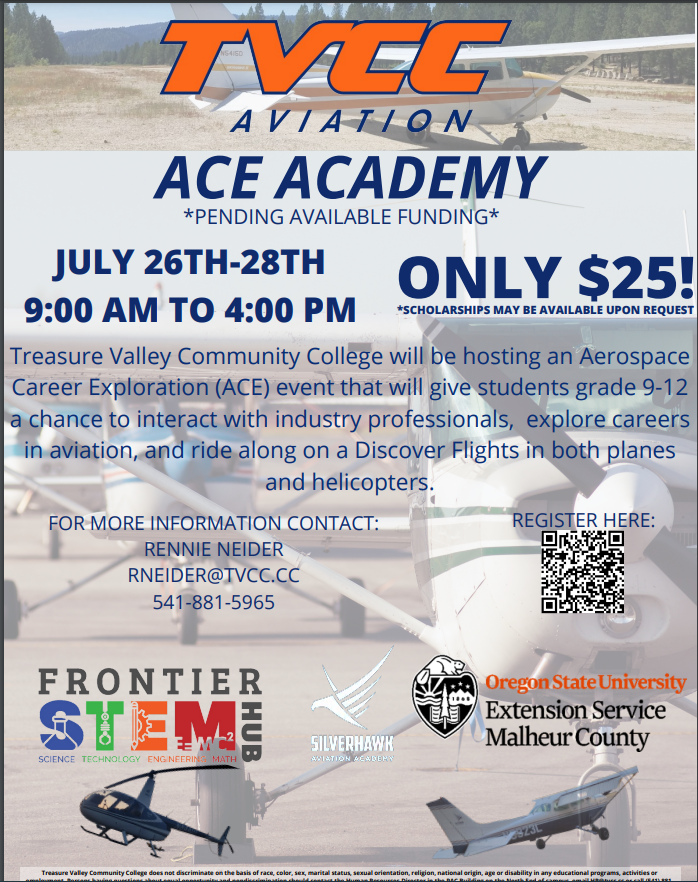 Summer School! Thank you for sending your kids to learn this month! Third grade is hanging out with Mr. Machuca this morning!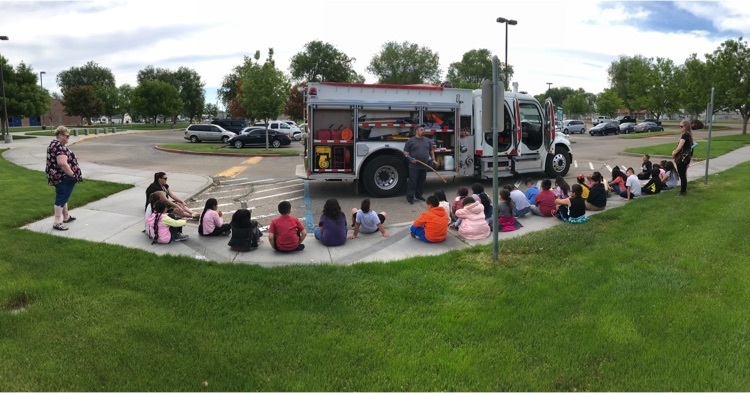 Nyssa High School Families, We are missing over 50 textbooks. Please check with your child and get their help in returning any NHS textbooks. This helps us prepare for next school year and prevents fines that must be paid prior to graduation. Thank you!

Congratulations to Nyssa sixth grader, Ava Anderson, who finished tied for 49th place among all competitors at the Scripps National Spelling Bee in Washington, D.C. Anderson earned the privilege to compete by winning the Malheur County Spelling Bee earlier this year.

Nyssa High School is hiring for several teaching positions including Choir Director, Band Director, CTE Business, and PE/Weights. You can view all job postings for Nyssa School District at:
https://www.nyssa.k12.or.us/page/employment

SUMMER SCHOOL Dates: 6/2 - 6/29; ½ day on 6/29 Open House: 6/28 Pre-K-9th at Nyssa Elementary Full breakfast and lunch served every day Arrival: 7:30am; Parking Lot ONLY Dismissal: 2:45pm; Parking Lot ONLY Items to Bring: Water bottle; NO backpack Questions? Call 541-372-3313. ESCUELA DE VERANO Fechas: 2/6 - 29/6; ½ dia el 29/6 Casa abierta: 28/6 Pre-K-9o en la primaria Desayuno y almuerzo completo cada dia Llegada: 7:30 en el estacionamiento Salida: 14:45 en el estacionamiento Para traer: botella de agua; NO mochila ¿Preguntas? 541-372-3313

Nyssa Middle School student and Malheur County Spelling Bee Champion, Ava Anderson, competes tomorrow in the quarterfinals of the Scripps National Spelling Bee. Anderson has made it through the initial three rounds of the Bee, in which more than half of the 250 finalists were eliminated. Watch Ava in the quarterfinals, live-streamed on ION Plus between 9:00 a.m -1:00 p.m ET.


Field Day 4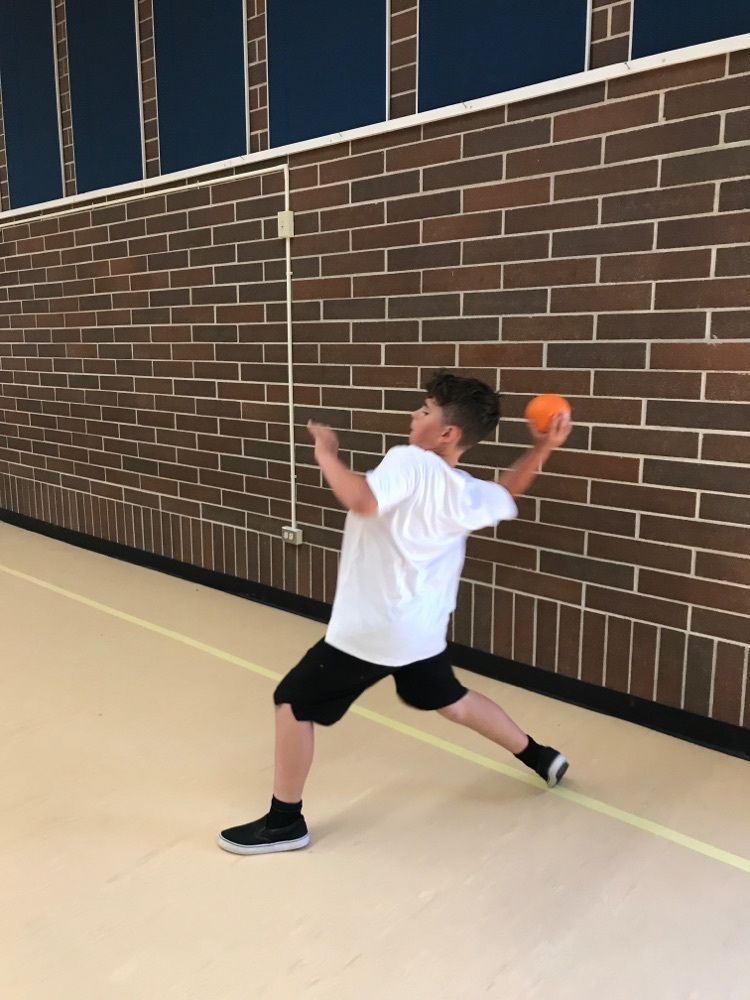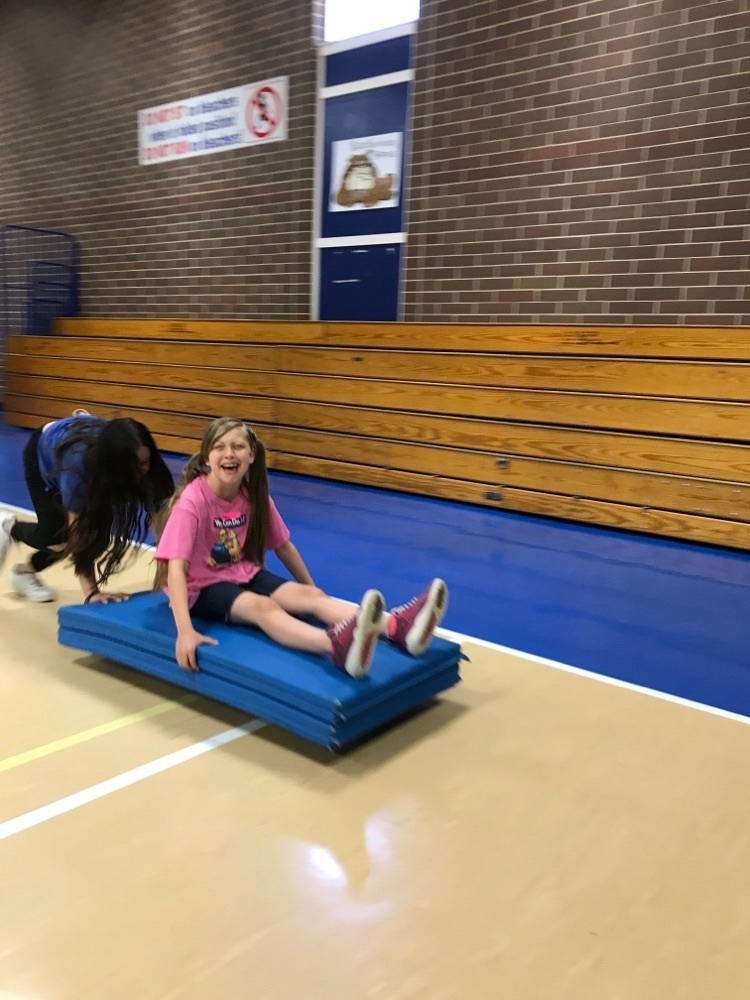 Field Day 3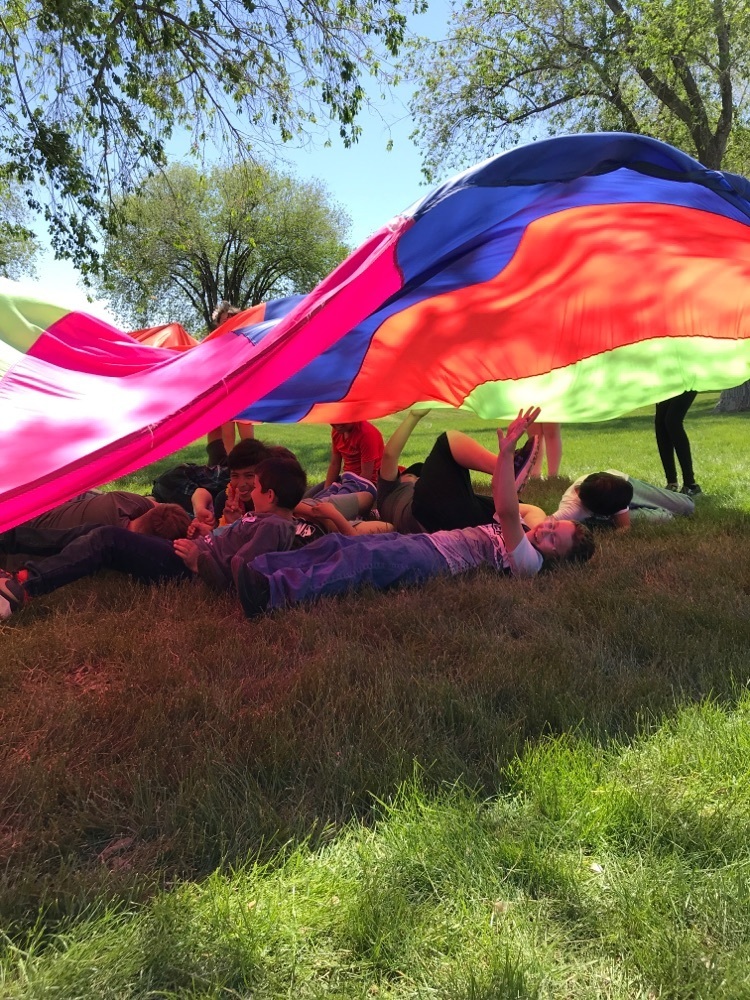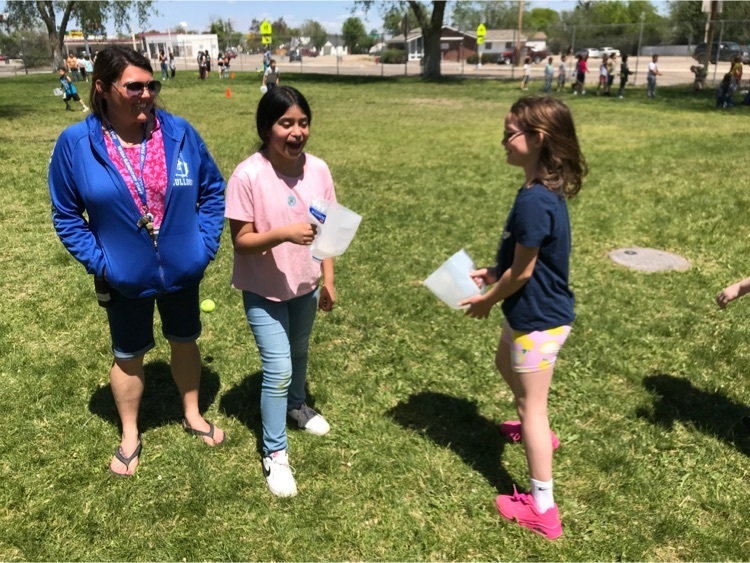 Field Day 2!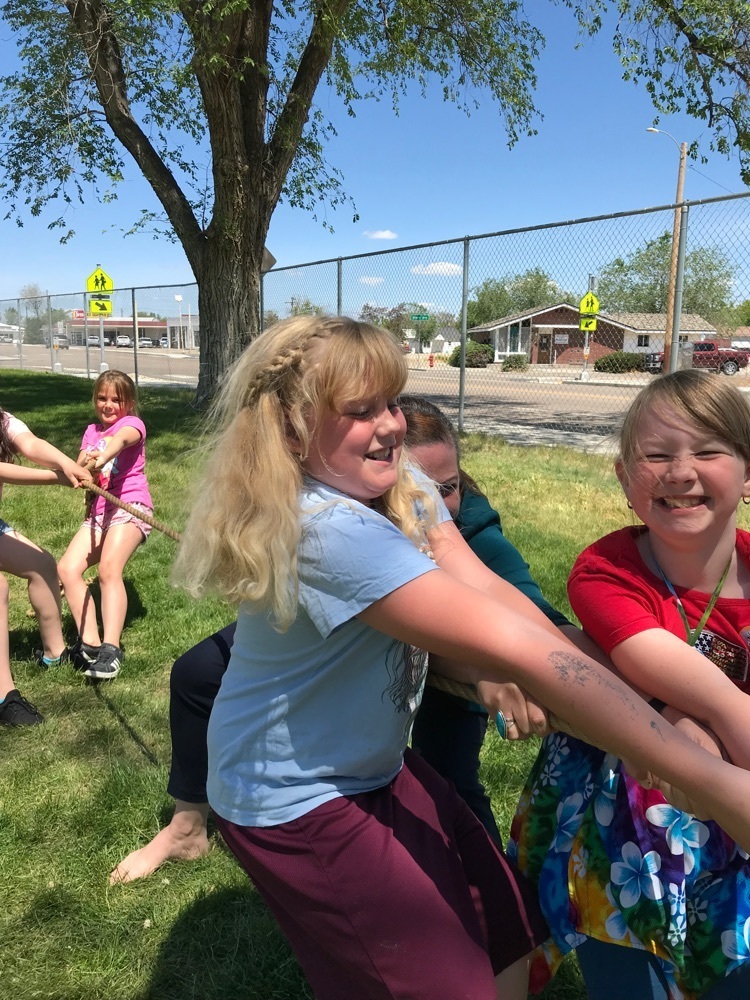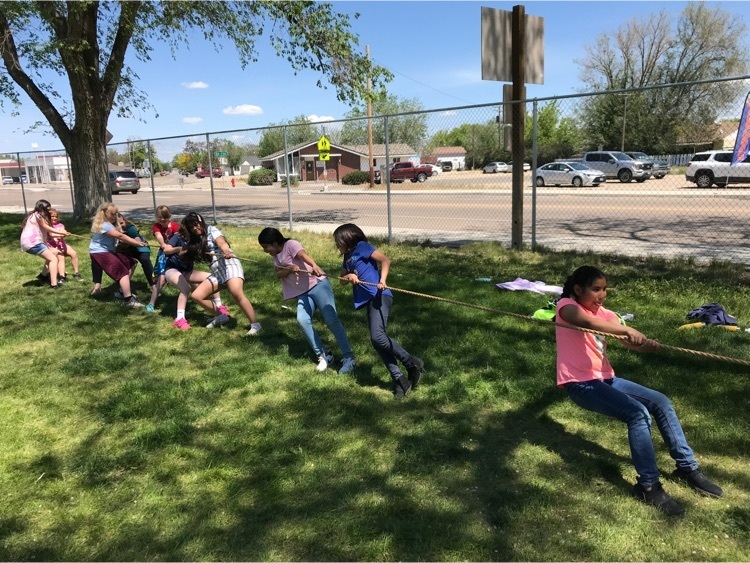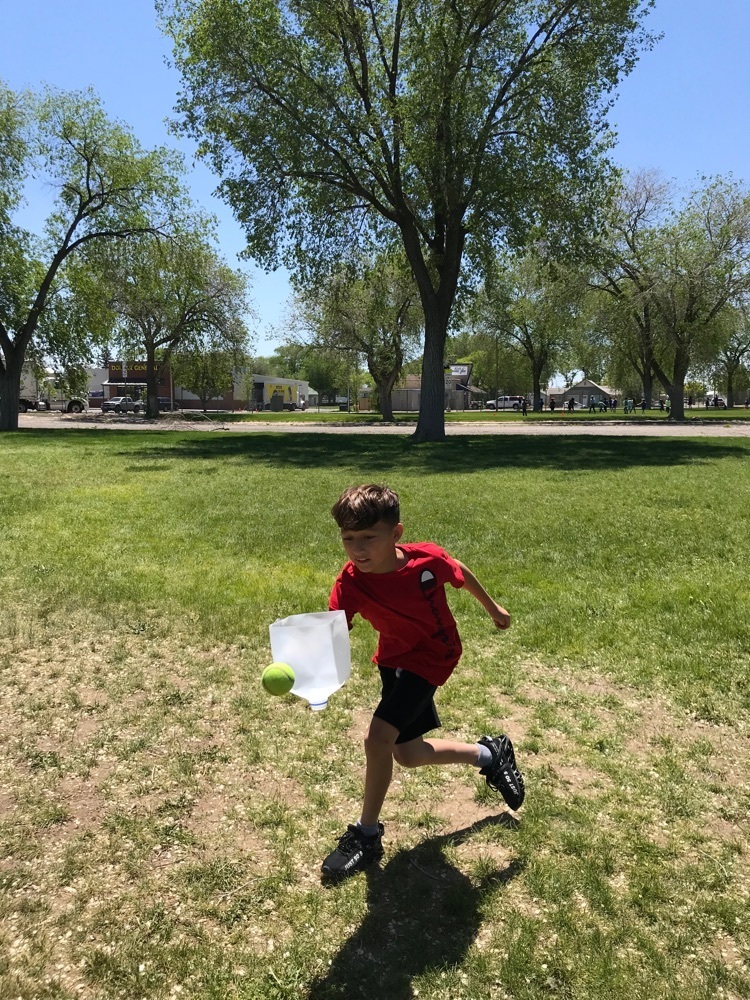 NES Field Day!!! Ms. Steinmetz's last hurrah!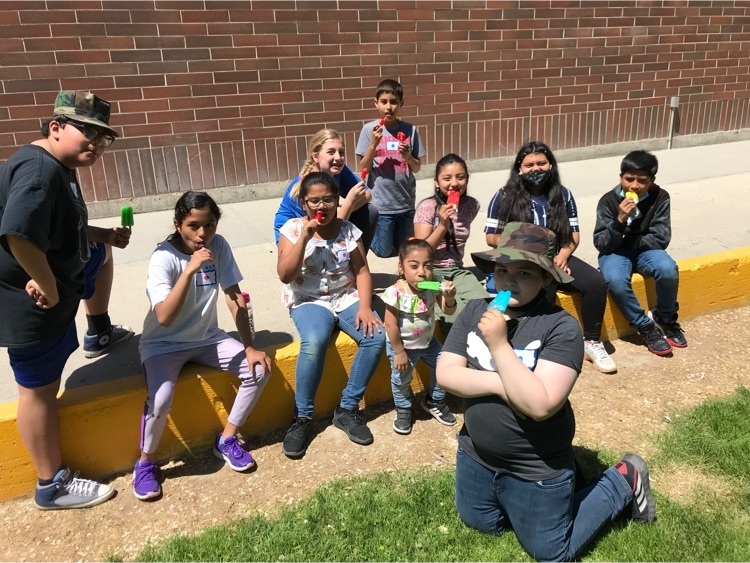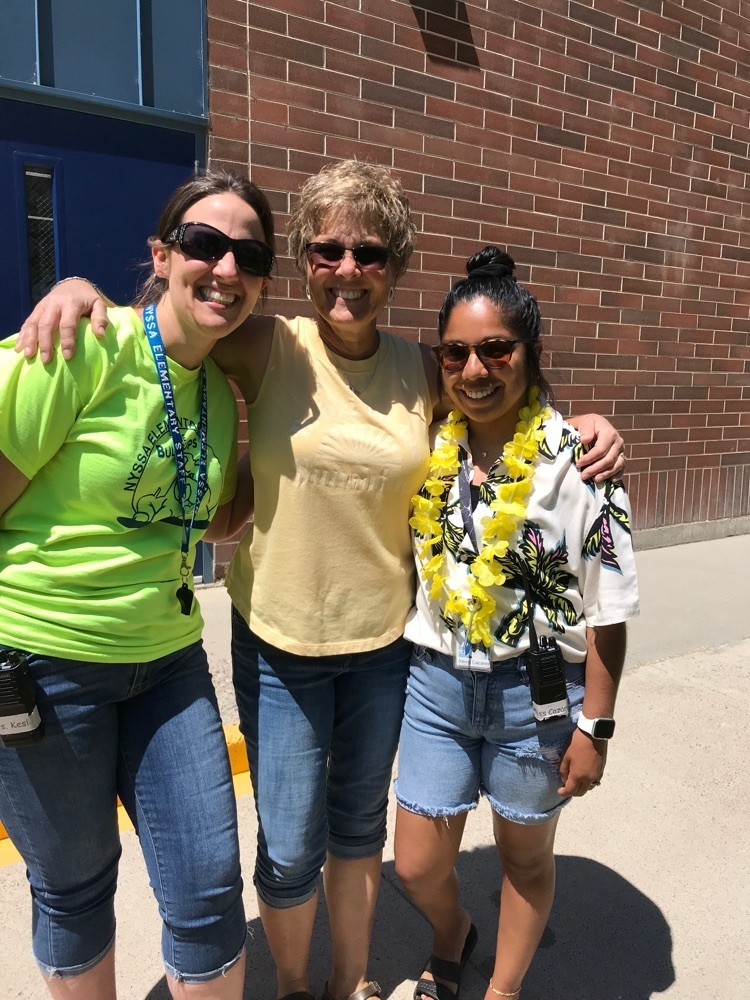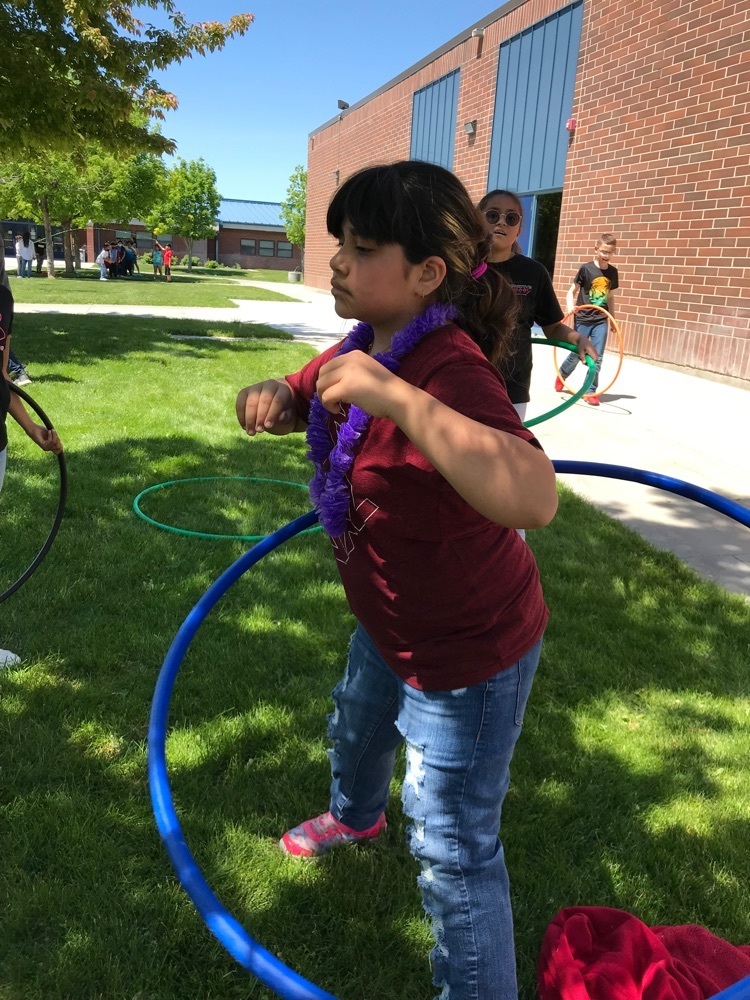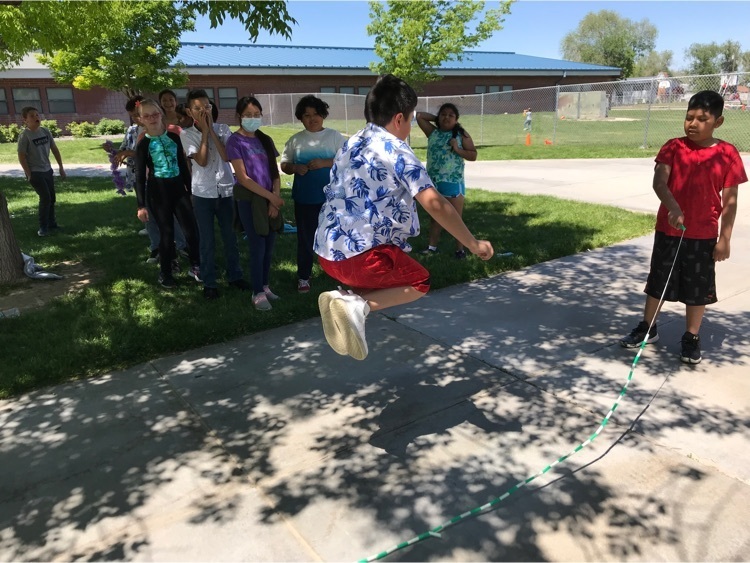 NES parents: reminder that end of year awards assemblies are Wednesday in the high school auditorium. Schedule here: 1st grade 12:50; 2nd grade 1:10; 3rd grade 1:30; 4th grade 1:50; 5th grade 2:10. Padres de NES: recordatorio que los premios del fin del año están apuntados para miércoles en el auditorio del high school. El horario está aquí: primer grado 12:50; segundo 1:10; tercero 1:30; cuarto 1:50; quinto 2:10.

NES parents: Our 2nd Annual Nyssa Elementary Yearbooks are here! If your child ordered one their teachers will be handing them out in the next few days. If your child did not get one there are 25 extras. If you would like to purchase a yearbook please send check or money for $25 to the Elementary school office in an envelope with the following information on it: Student's Name, Teacher's Name, and Amount. Padres de NES: los anuarios han llegado. Si su hijo lo ordenaba, su maestro los pasará en los próximos días. Si no lo ordenaba, todavía hay 25 disponibles. Si gustaría ordenar un anuario, favor de mandar dinero o un cheque para $25 a la oficina de la elementaria. En el sobre, favor de marcar lo siguiente: nombre del estudiante, nombre de maestro, y cantidad.

Girls -- 1st place, congratulations 3A State Champions! Asbel tellez Jaquez 100 meters 3rd place high jump 4th place Gracie Johnson 200 meters 3rd place 400 meters 3rd place high jump 7th place Kate Vineyard 800 meters 7th place 400 meters 11th place Marly Ausman discus 2nd place shot put 7th place Ambrie Draper pole vault 2nd place triple jump 8th place long jump 9th place Brynlee Hartley pole vault 5th place Juliana Bowns triple jump 2nd place Avie Long Pole vault 9th place Ella Draper --200 meters 10th place Deanna Wakefield --qualified for state as an alternate in the 4 X 400 relay. Ella Draper, Asbel Tellez Jaquez, Kate Vineyard; Marly Ausman 4 X 100 meter relay 3rd place Ella Draper, Asbel Tellez Jaquez, Kate Vineyard, Gracie Johnson 4 X 400 meter relay 2nd place

TRACK AND FIELD--Congratulations to our boys and girls track and field teams for a great season and performance at State! Boys team results – 5th place finish among all 3A schools Orin Stipe 110 meter hurdles 3rd place 300 meter hurdles 2nd place long jump 7th place Skyler Cade 400 meters 8th place 200 meters 12th place Ashton Wilson javelin 4th place Alec Carey shot put 5th place Andrew Enders Discus 10th place Landon McDowell 100 meters 10th place Andrew Enders, Diego Arceo, Skyler Cade, Landon McDowell 4 X 100 meter relay 2nd place Austin Baker, Diego Arceo, Skyler Cade, Orin Stipe 4 X 400 meter relay 4th place

CONGRATULATIONS TO OUR TENNIS TEAM FOR A GREAT SEASON AND GOOD PERFORMANCE AT STATE. ALL ARE UNDERCLASSMEN AND WILL BE BACK EVEN STRONGER NEXT YEAR! Dawson Richards won his first match and lost his second match to the eventual second-place state finisher. Spencer Romans and Howie Rushton—Boys doubles Lost the first match to the eventual state champions. Lost second match in a close contest. Mary Esplin lost her first match and lost her second match in a very close contest.