Butterflies classroom made play dough this week!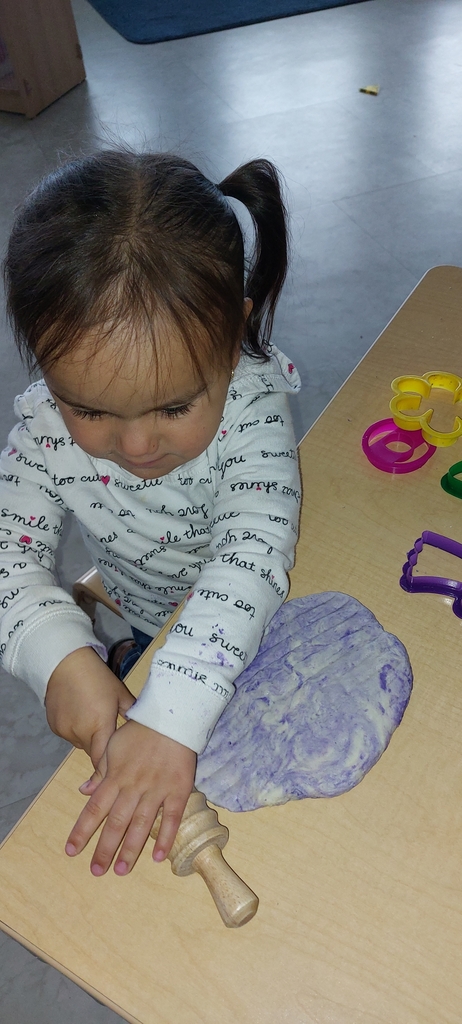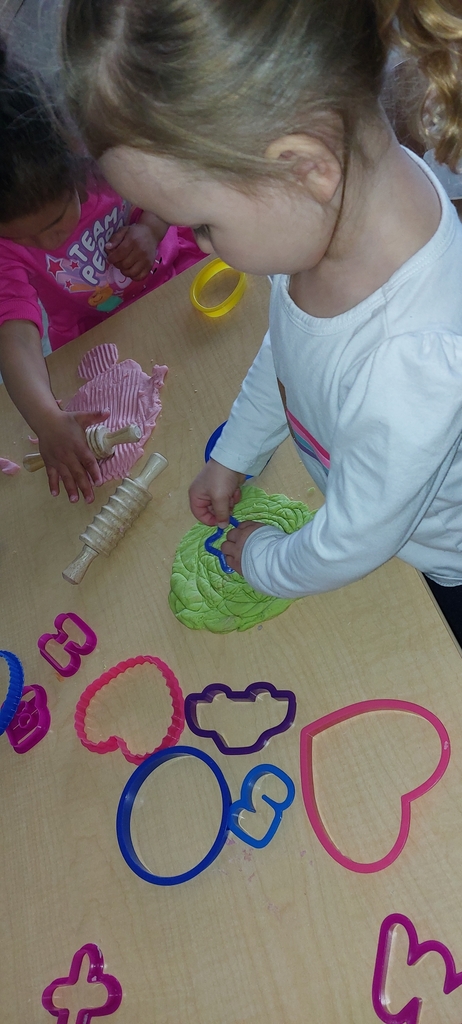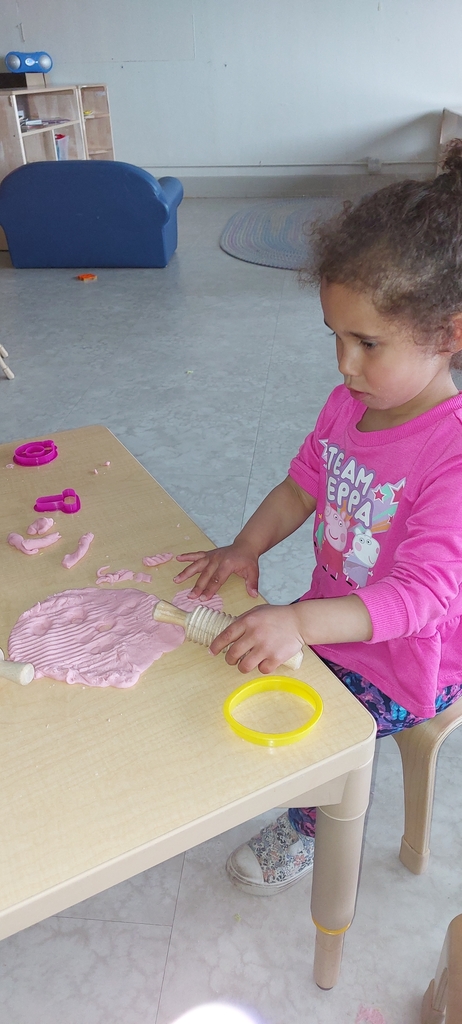 Congratulations to our parent in the Caterpillars classroom for winning the February Newsletter Door Prize! Be sure you're reading the newsletter. There will be a secret phrase in each one. First parent to tell Ms. Cyndi the phrase will win a prize!

In the Butterflies classroom today we painted using heart shaped tubes!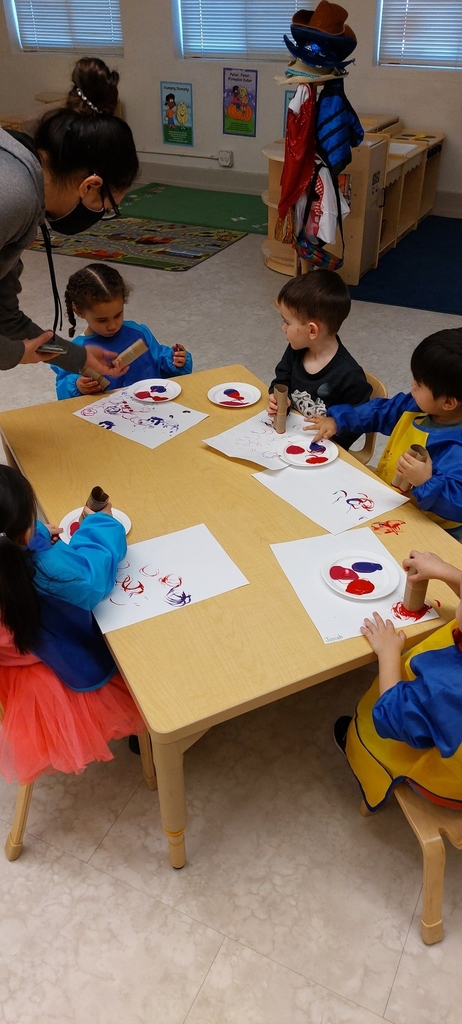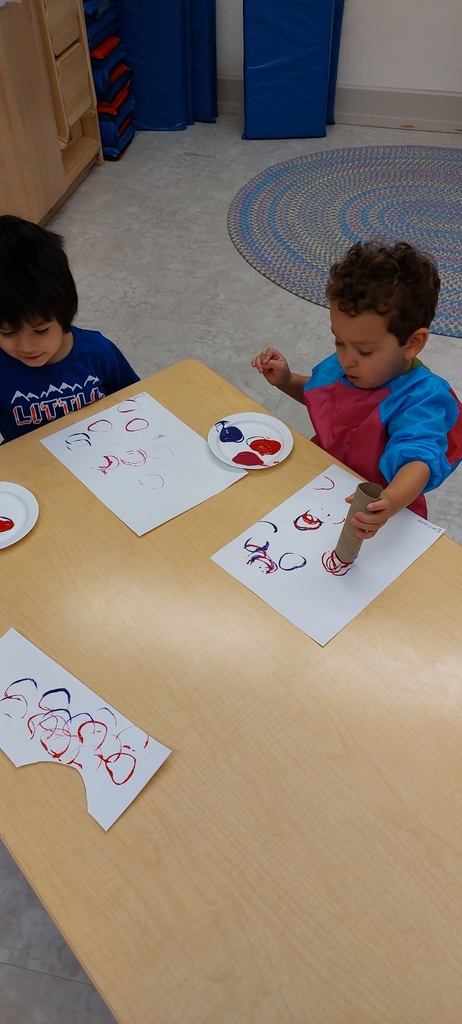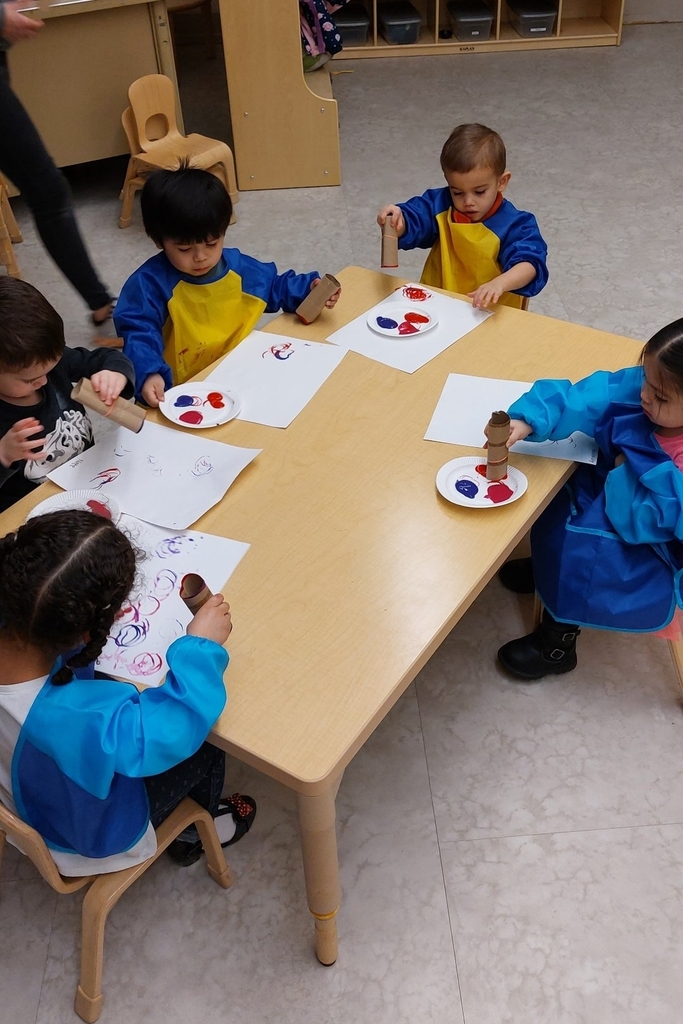 Our yummy menu for the week! Thanks so much Becky!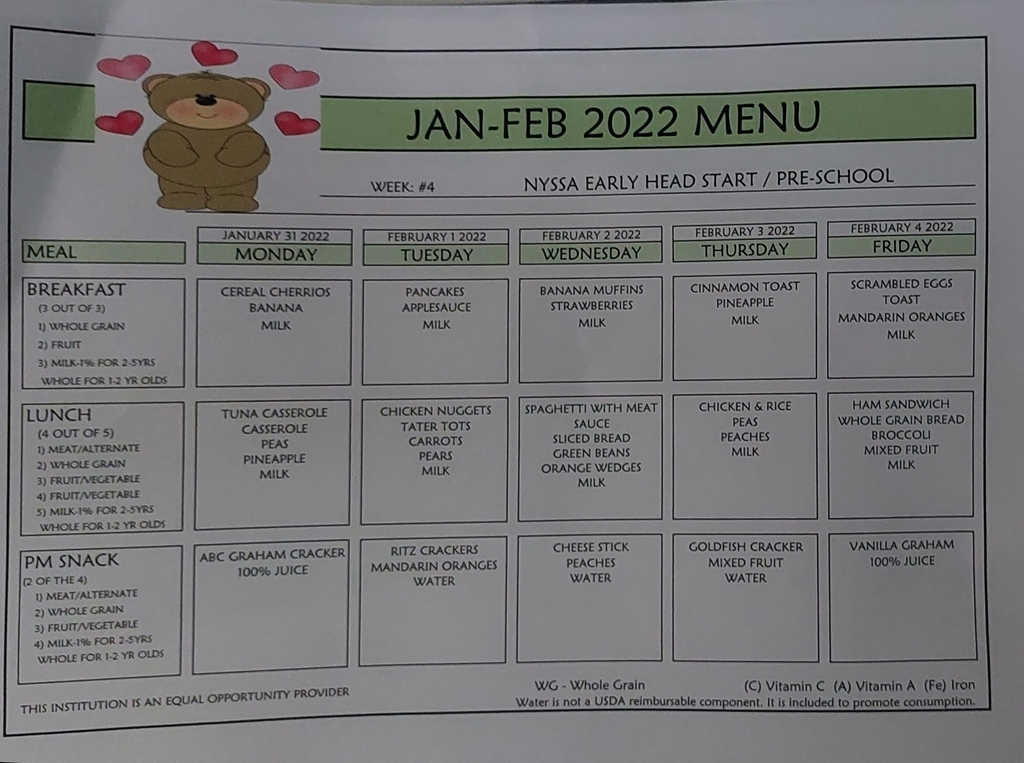 We have some delicious food coming from our cafeteria this week!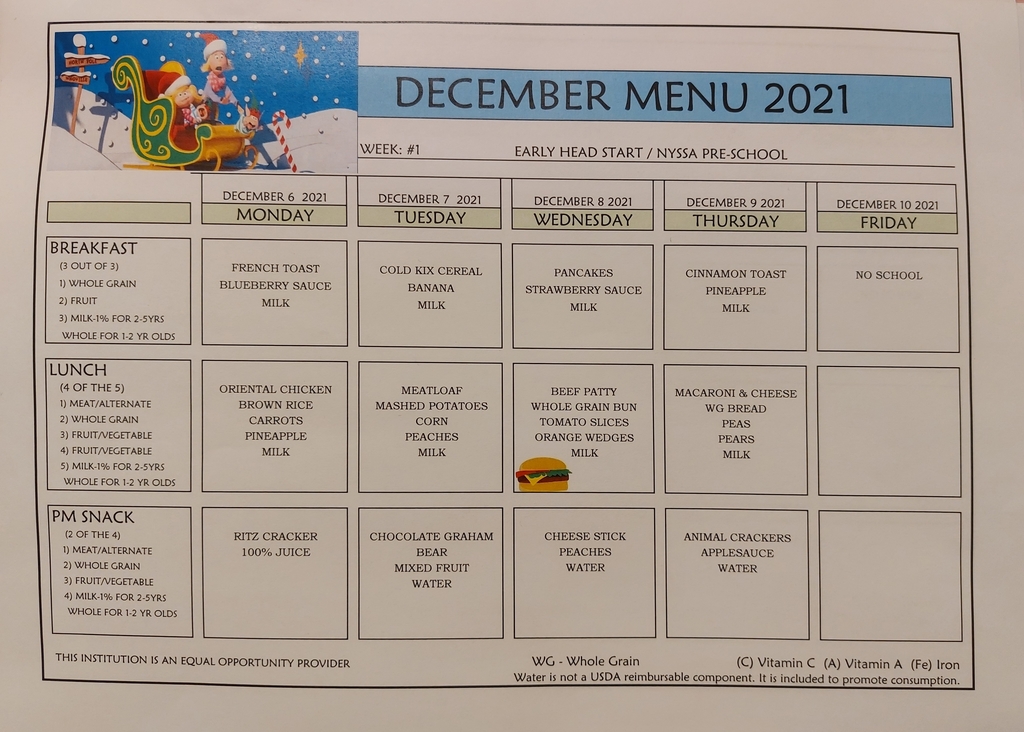 Early learning is best with friends!!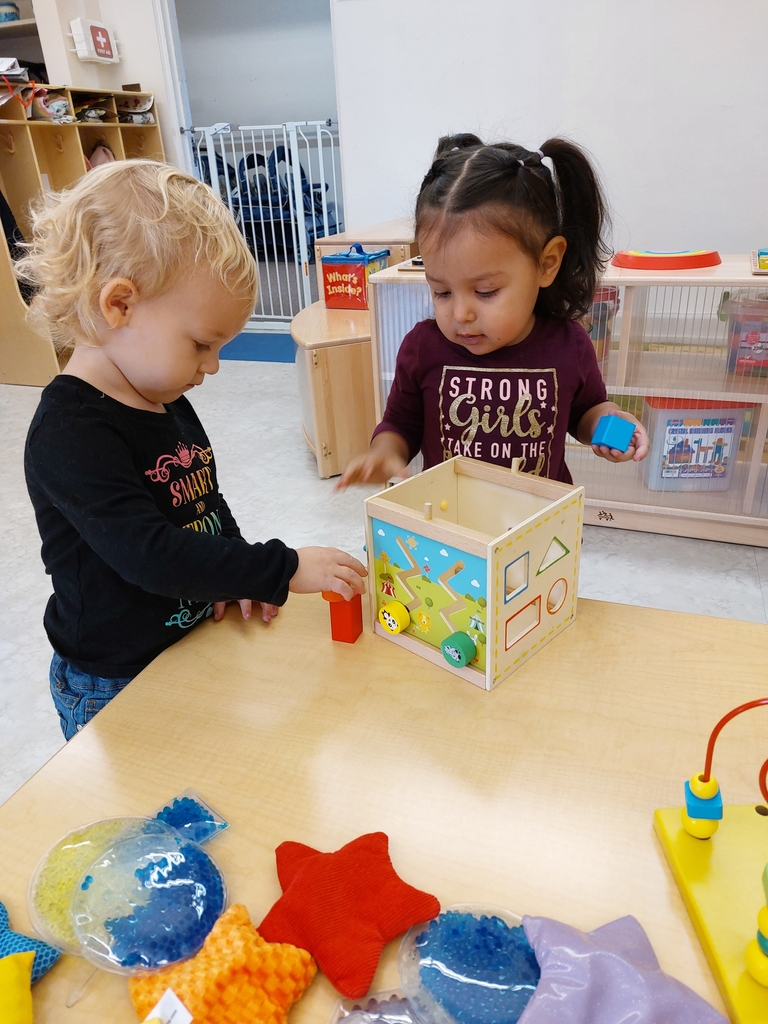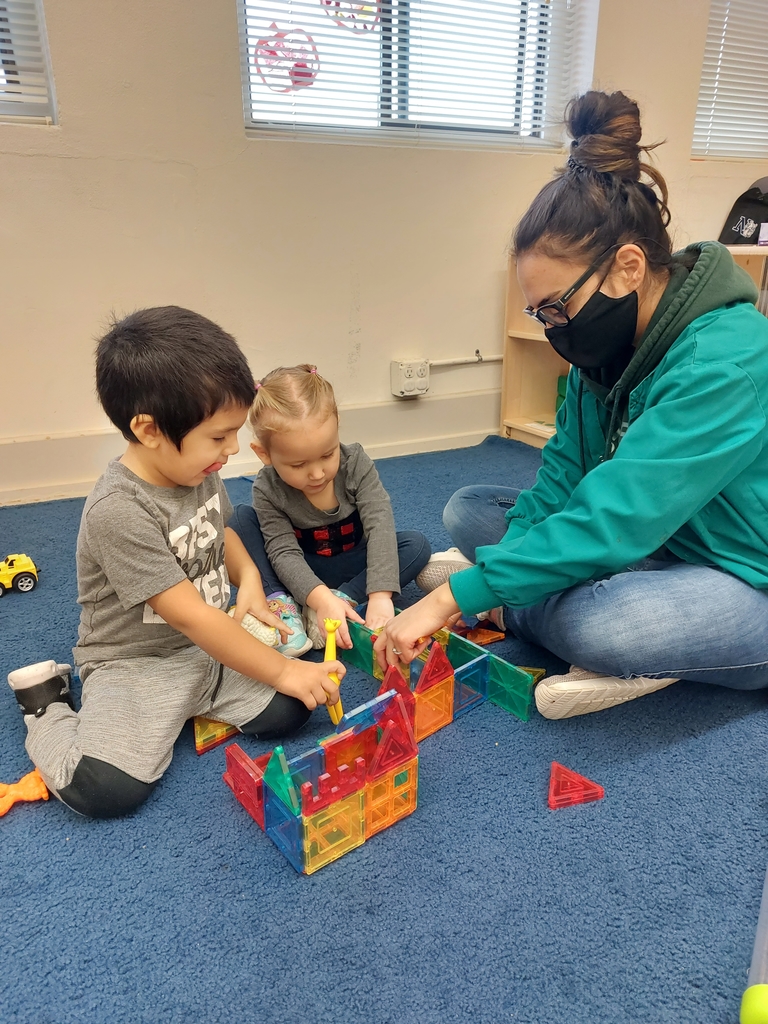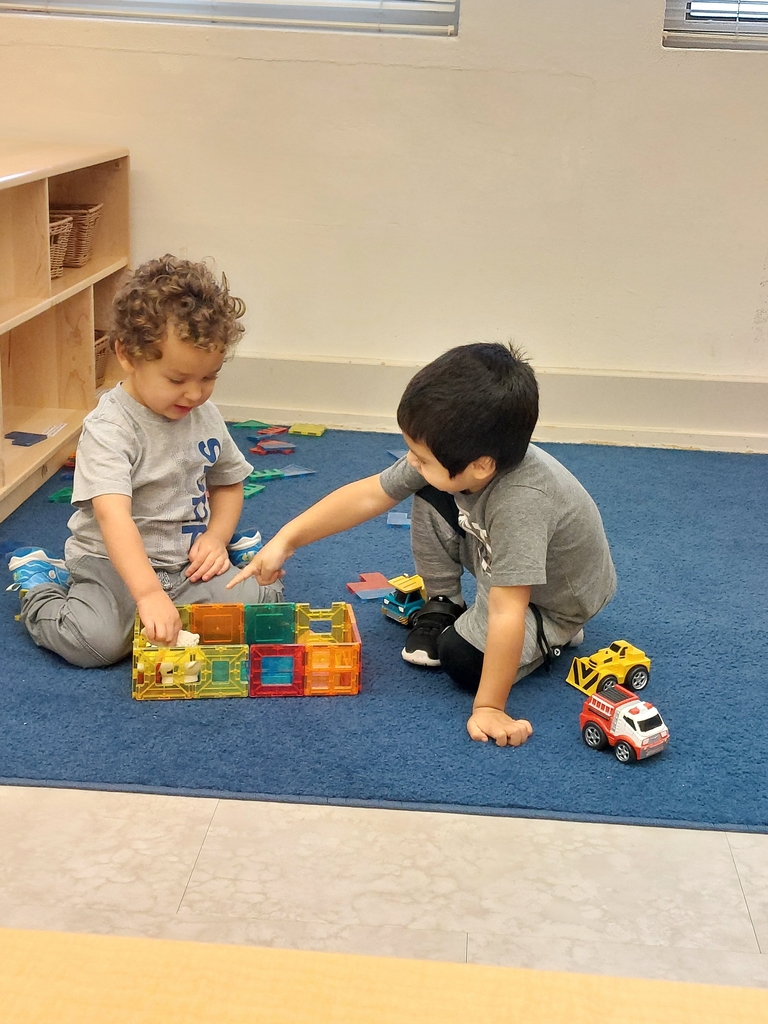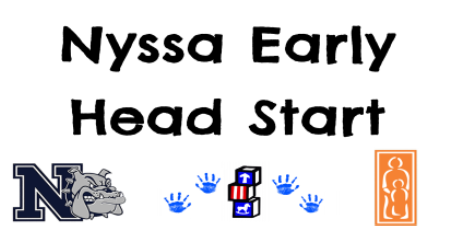 We love these pull back & release cars! They zoom all over the classroom!

A few pics of what's happening here at Nyssa Early Head Start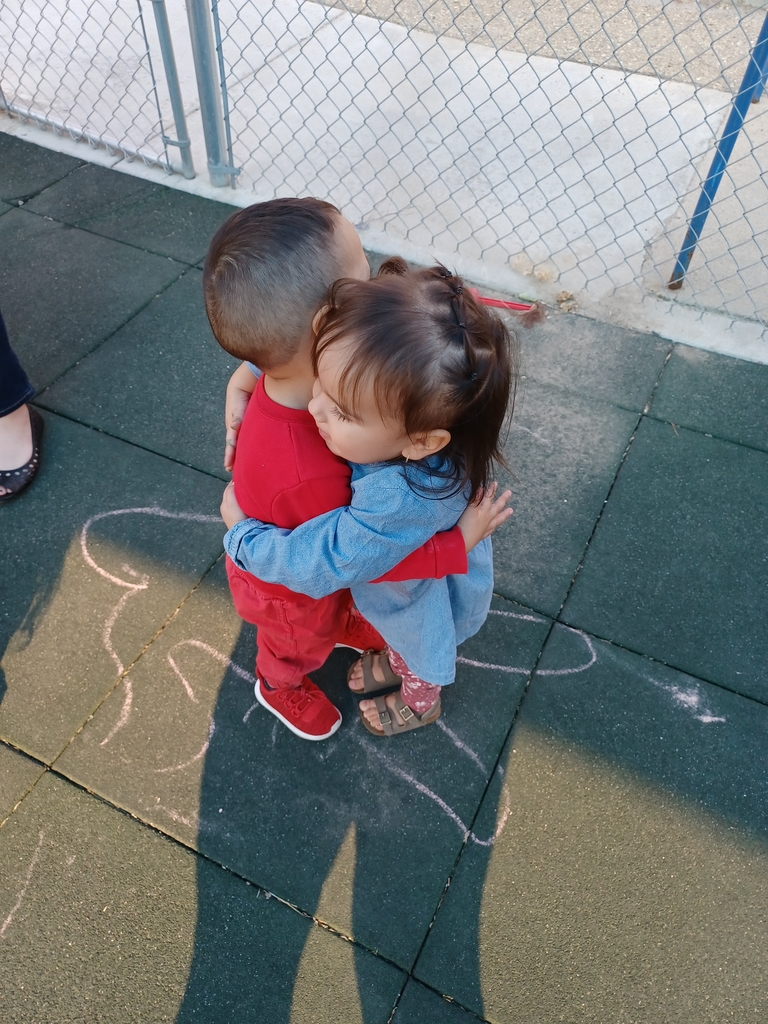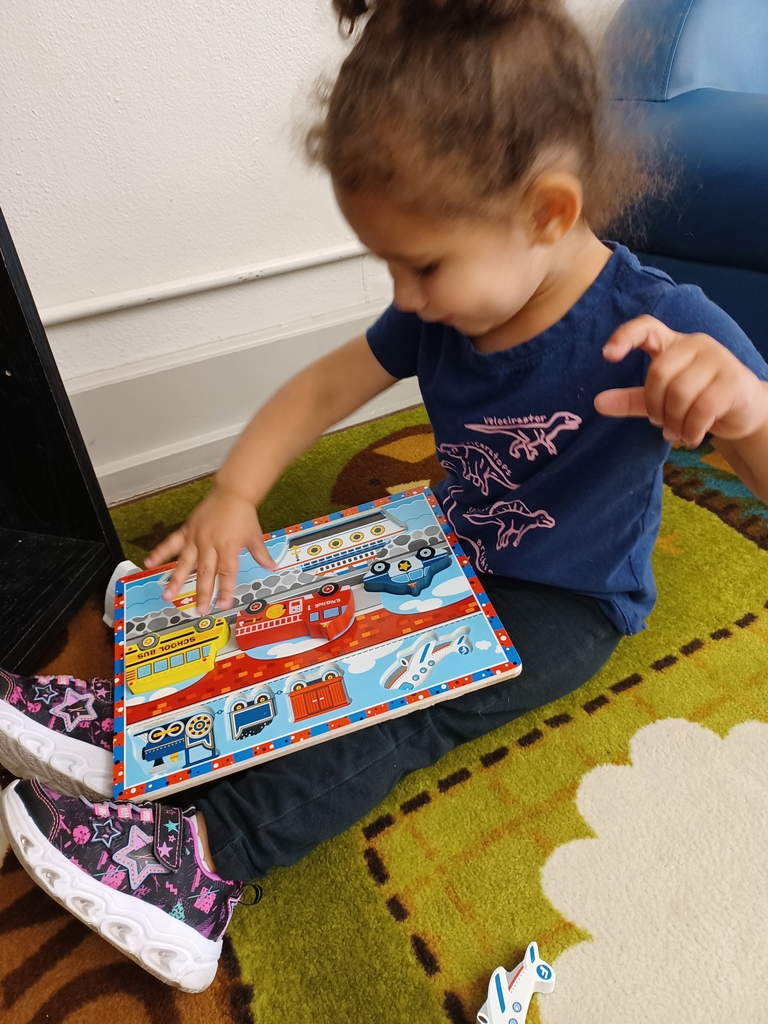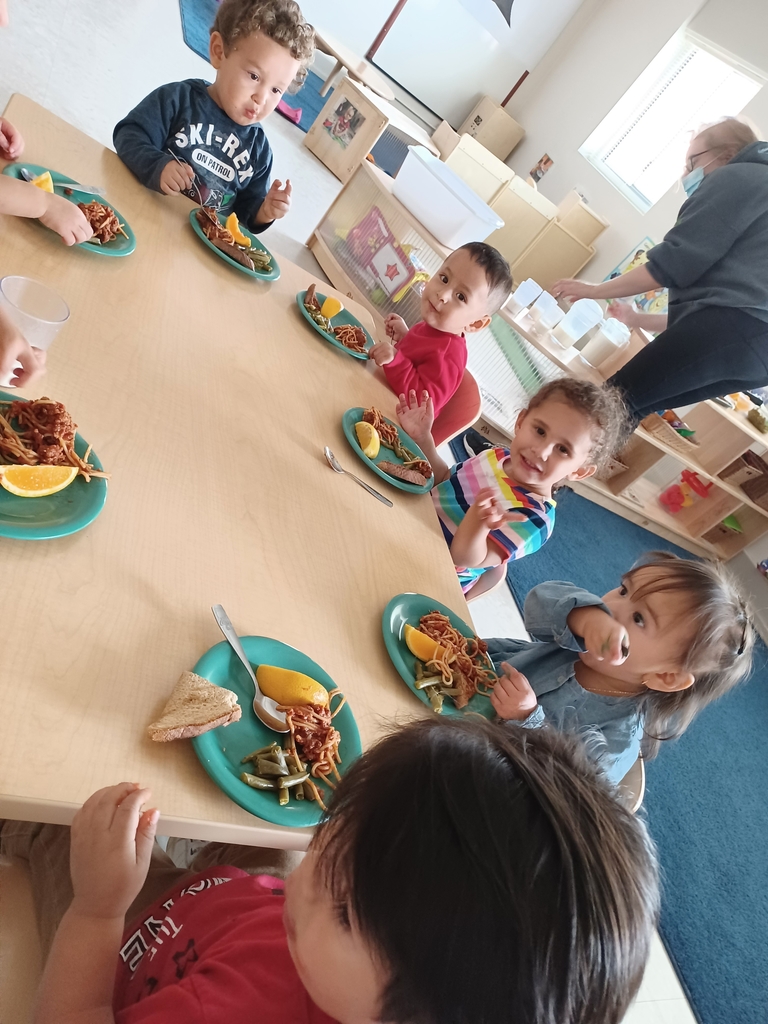 Becky will be working hard to make our meals this week! Check out our Menu!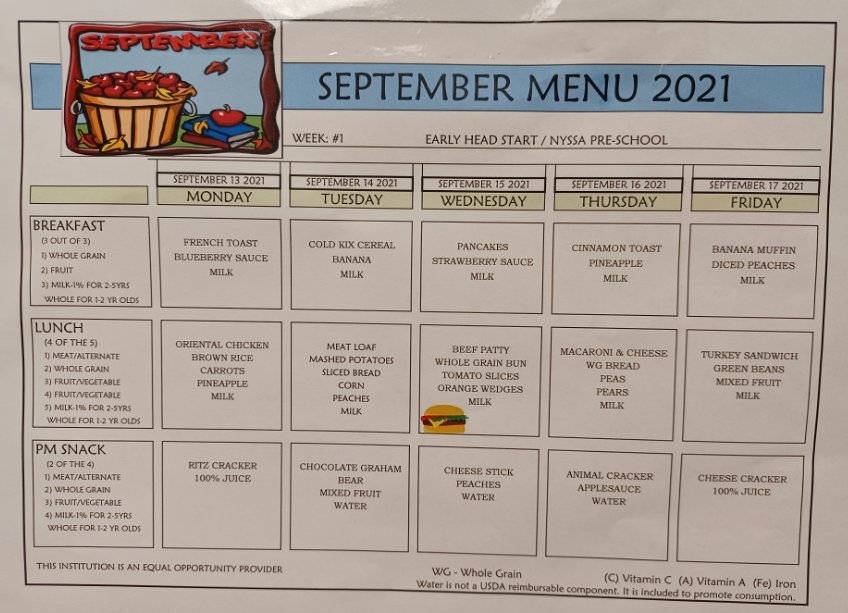 We love Becky and the delicious meals she serves!

We are wrapping up our first week of class with lots of learning and growing!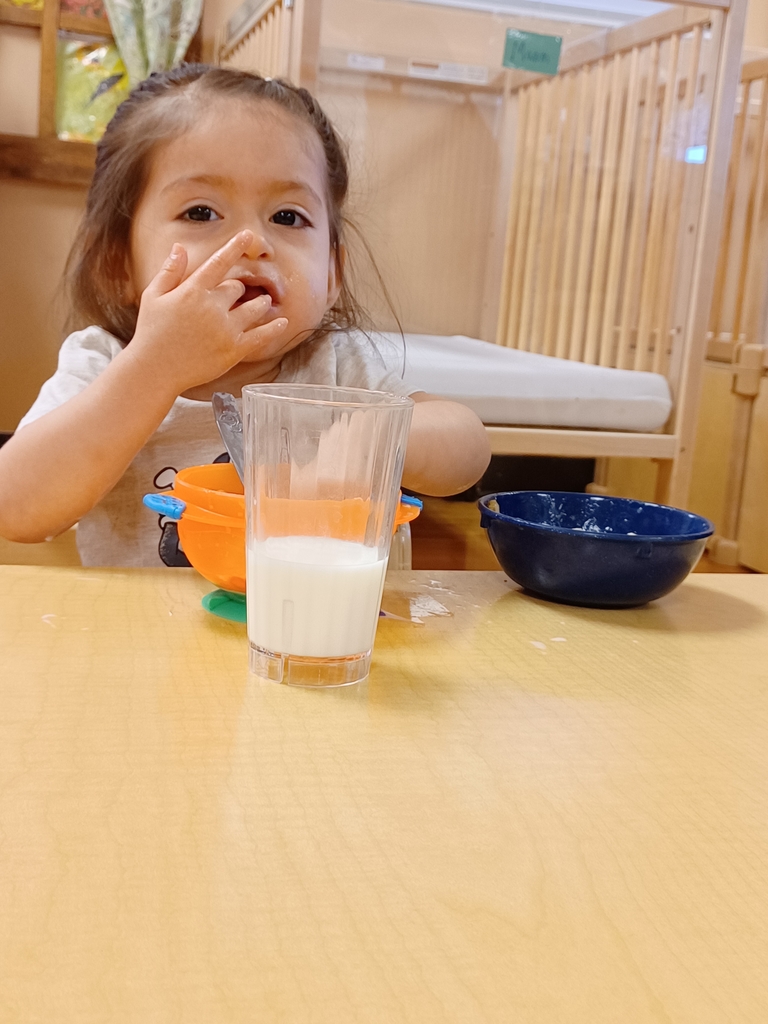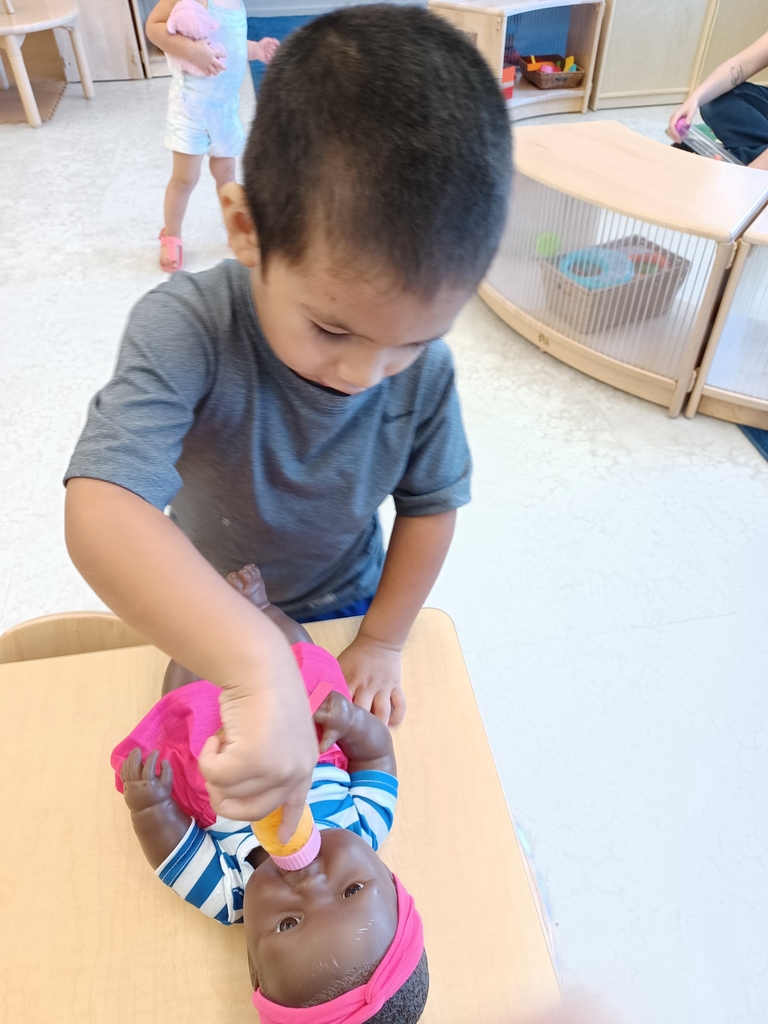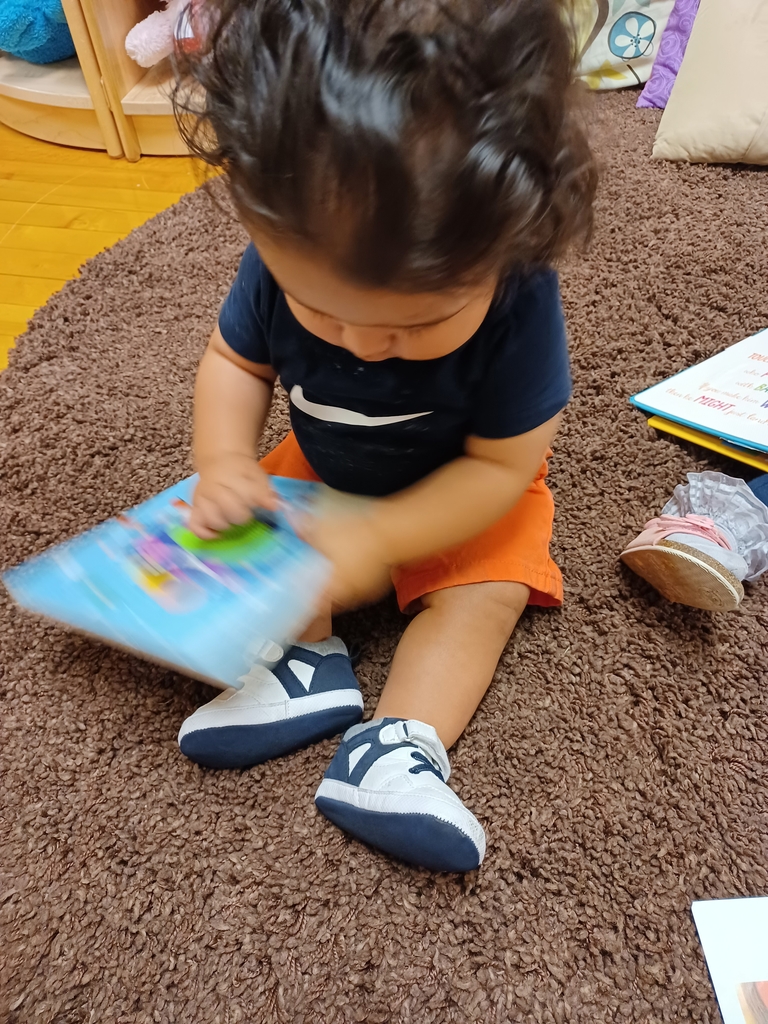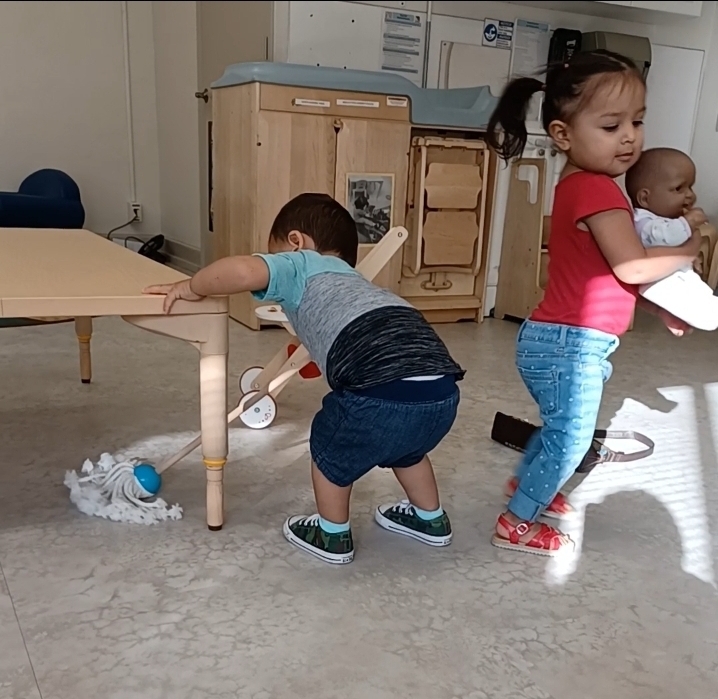 Becky is cooking up some yummy food for us! Check it out!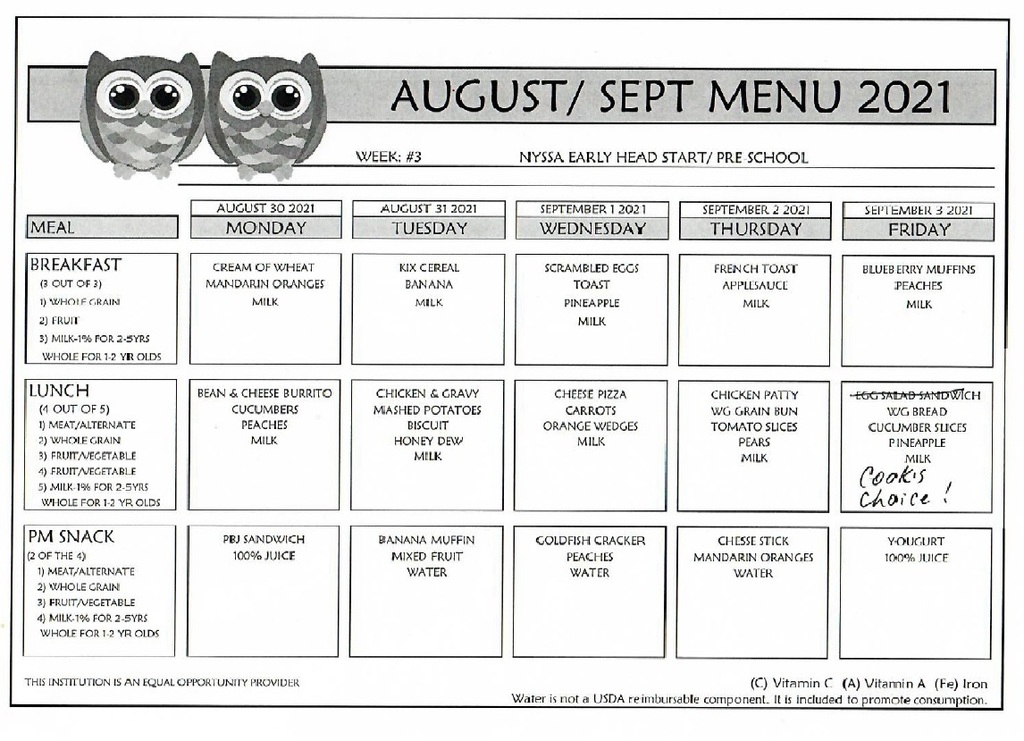 Reminder! Our new phone number is: 541 372 9214

Five years ago, Nyssa Early Head Start began with 3 staff members and a blank canvas! We enrolled 8 children in the first year and quickly expanded, adding 14 kids to our enrollment! Since then, we have helped dozens of children learn and grow in social/emotional, physical, cognitive, and literacy skills!